This is
Radiology
Department
Introduction
Department of Radiology, Faculty of Medicine, UiTM is one of the disciplines previously under the Medical Cluster. We are guided by our mission to obtain excellence in service, education and research.
Patient Care: We deliver Imaging services at both the Selayang and Sungai Buloh Campuses using state-of-art-equipment. We also provide services at the Radiology Department of Selayang Hospital and Sungai Buloh Hospital.
Education: We are active in teaching undergraduate medical students from their first to final years. We participate in dedicated didactic lectures and seminars for the students. For the first and second years we focus on normal radiological anatomy. Additional learning opportunities and exposure to practical aspects are available for the students at the Medical Imaging Unit. Teaching file materials are available at the Clinical Skill Lab.
Research: The radiologists are involved in a number of researchers within and outside the faculty.
UiTM Radiology
Academic Staff
MEMBERS OF DEPARTMENT OF RADIOLOGY
Radiology Subspecialties & Research Interest Groups
UiTM Breast Radiology Research Interest Group was established in 2020.
Breast Radiologist
DR. MARLINA TANTY RAMLI HAMID
Breast Radiologist
DR. SHAMSIAH ABDUL HAMID
Breast Radiologist
DR. NAZIMAH AB MUMIN
UiTM Interventional Radiology Research Interest Group was established in 2020. 
Interventional Radiologist
DR. ANIS SHAFINA MAHFUDZ
Radiologist
Dr. Norliana Dalila Mohamad Ali
Radiologist
Dr. Natasha Mohd Arifin
Musculoskeletal Radiology
Radiology Research Activities
Radiology Innovations
UiTM Radiology is actively involved in developing Teaching & Learning Innovations related to Undergraduate & Postgraduate Radiology Education.
Massive Open Online Courses (MOOCs)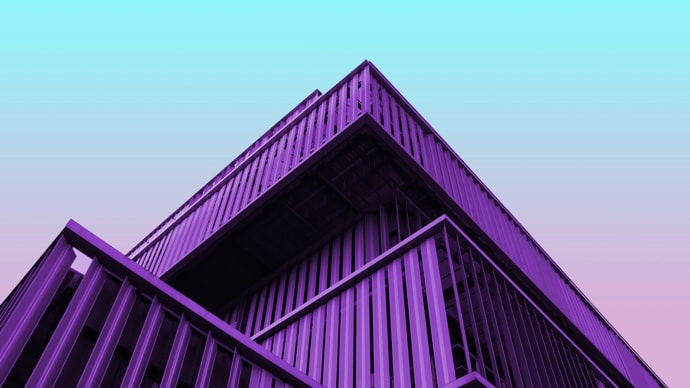 Malaysia Technology Expo (MTE) 2020 - Public Service Innovation (Gold) & JIPA Special Awards
PTBD Phantom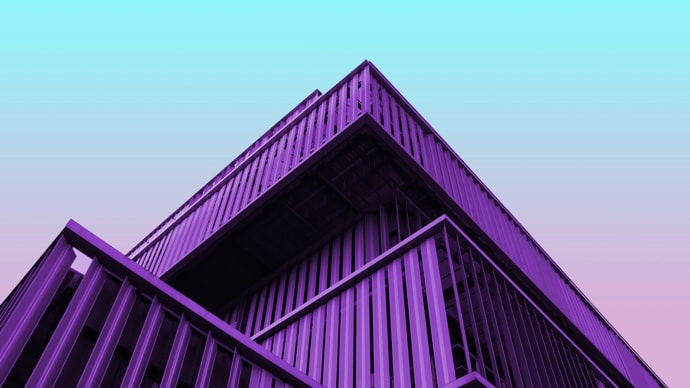 ECONDEV 2020 - Silver Award
Introduction to Thyroid Ultrasound & Intervention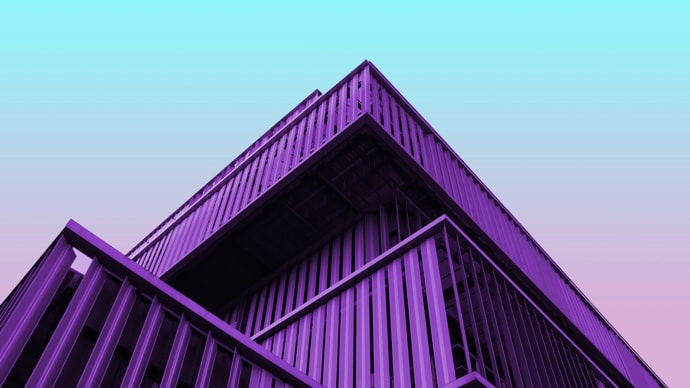 ECONDEV 2020 - Silver Award
How to Read Mammogram
UiTM Radiology
Social Media
UiTM Radiology Facebook Page


For general enquiries, kindly contact: 


Dr Marlina Tanty Ramli Hamid
Head of Department 
Department of Radiology
Faculty of Medicine 
UiTM Sungai Buloh Campus
Jalan Hospital 
47000 Sungai Buloh, Selangor
Tel: 03-61265338
E-mail: radiologippuitm@uitm.edu.my